COVID Safe Message from Cradle Mountain Lodge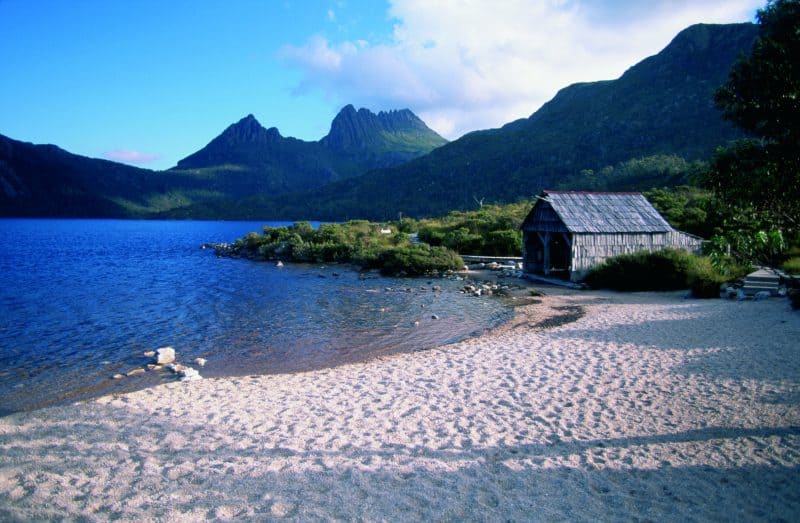 COVID Safe Message from Cradle Mountain Lodge
We are all in this together. Our main priority always continues to be the wellbeing and safety of our guests and team members.
We want to reassure you that we are monitoring the COVID-19 outbreak situation closely and following the guidelines of the Federal and State health authorities to ensure that we are prepared to address the current circumstances. Though some experiences may be slightly different during this period, we continue to offer choice, privacy, and showcase the life, energy, and heartbeat of Cradle Mountain Lodge, so you can enjoy your time away with the highest degree of safety.
Cradle Mountain Lodge has taken additional steps to improve the hotel experience and general safety of our guests. This includes regular sanitation procedures using advanced technology, an increased cleaning schedule and the provision of hand sanitisers around the property to ensure guests feel safe and relaxed during their stay.  We ask all our guests to practice safe distancing during their stay.
Whether you are planning to travel now or in the future, you can expect to receive the same excellent service and attention to detail that our guests have come to appreciate.
For current public health updates from the Tasmanian State Government we suggest monitoring their website, click here.
We hope this COVID safe message has reassured you and we look forward to welcoming you to Cradle Mountain Lodge.
If you have any questions about your stay, please contact us – you can reach out to us via [email protected] and we'll help to ensure you make it to the mountain soon.